FREE Delivery   |   20% off! Subscriptions from just £19.99   | 

SAVE on case deals
Wine-by-the-glass subscriptions. We send you 4 single-serve bottles of amazing wines, through your door, fortnightly or monthly.
Try fantastic new wines every fortnight or month

Never buy a full bottle or case before trying it first

Experience finer wines without the 'finer' price tag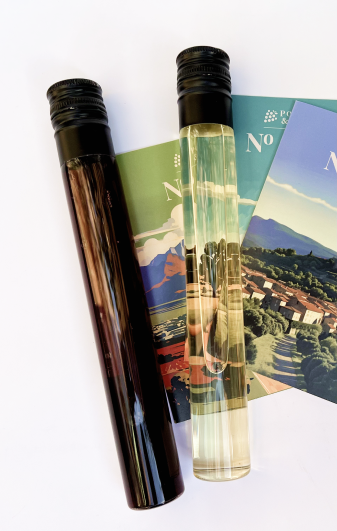 The world's top 7% of wines in a wine-by-the-glass subscription
Drink better. Pay less. Enjoy more.
Get started
How it works
Choose subscription

Choose a monthly or fortnightly delivery. Pick reds, whites, or both. Introductory offer - subscriptions from only £19.99.

Letterbox delivery

We'll send your single serve 'poppin' bottles in a box that fits through most letterboxes. No need to be in, and delivery is FREE.

Enjoy the experience

Get a crystal clean glass, pour, and enjoy your wines. If you love the wine, why not order great value full size bottles?
What our customers are saying
"Great experience and the cards are really well designed.  Really loved the 101 and we think we'll buy a case.  Would like there to be a couples option with two of each though."

Tim S, Cambridge

"So beautifully put together.  The Poppins feel super quality and the accompanying notes are fantastic. Absolutely loved the Viognier."

Vicky W, Poole

"Loving the experience of it and enjoyed the lively discussions tasting them prompted!  Would definitely buy more of 107 and 108.  Liked 106 too but the first two win."

Tim B, London

"Bottles are lovely, very helpful booklets and really liked 103 and 105."

Indira M, Bolton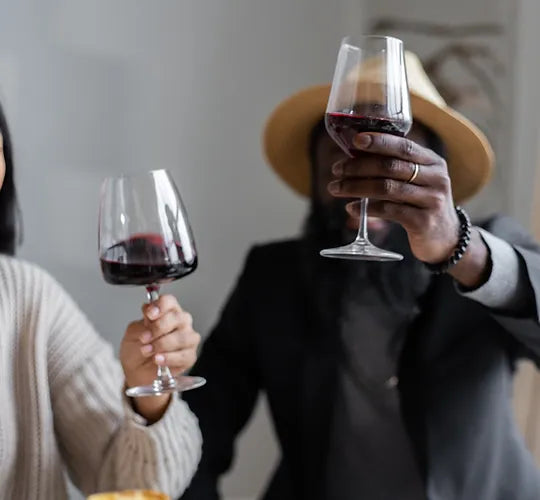 Travel the whole world of wine from your own home. Only buy full bottles of the wines you love.
Get started
A new and unique way to experience the world's best wines
Letterbox friendly wines

4 single-serve bottles, beautifully boxed, through your door

A world of wine

Never the same wine twice. Explore great wines where no two are the same.

The best wines

Only the top 7% of wines sourced only from independent and small wineries. No mass produced brands.

Unique technology

We bottle under an inert protective atmosphere.  This makes it possible for you to taste the wines at their best.

Flexible

Pause, cancel or increase your subscription at any time.

Fantastic value

Superb value on full or half cases of the wines you know you love.
A Poppin & Vine subscription delivers unique benefits compared to wine clubs and other wine buying options.
The top 7% of wines in the world (by review)
100% fully kerbside recyclable or biodegradable packaging
Try up to 208 new wines per year
New wines through your letterbox every fortnight or month
No snobbery or jargon
Never the same wine twice
Explore the full world of grapes styles and varietals
Never buy full bottles without trying them first
A glass of world class wine for less than a glass in the pub
Fantastic real discounts on full and half cases
Wine from small and independent wineries
Flexible subscriptions
Inerting technology ensures your wine reaches you in perfect condition to enjoy within a week.
Free delivery
Wines only in the prime value bracket of £11 to £16
Best value with subscriptions from only £19.99 per month