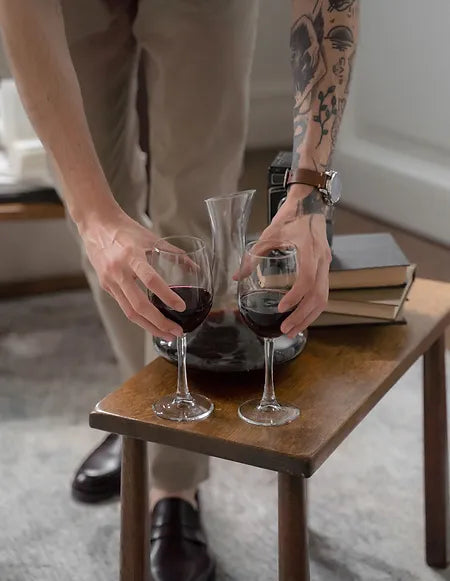 Hey! We're Poppin & Vine
A new and unique wine service.
Most of us aren't getting good wines or good value.

Our mission is simple; to help everyone drink better wine. We want to make it as easy and affordable as possible to experience the wonderful, rich and diverse world that wine has to offer.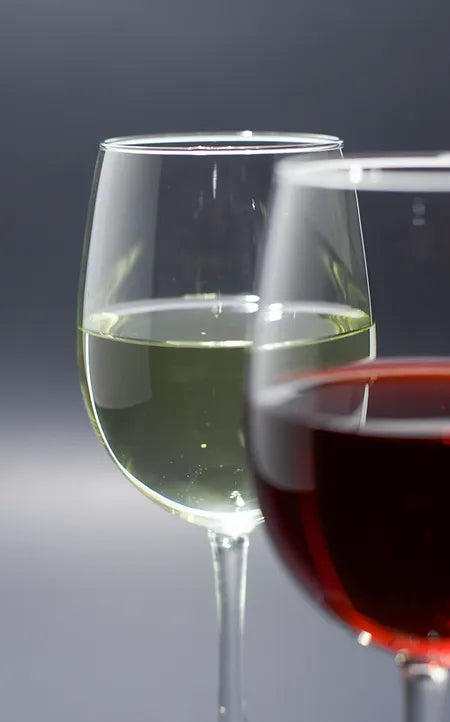 About
We've started Poppin & Vine because we want to solve a problem that we ourselves experienced. We love wine but were a bit stuck drinking too much of the same bottles, too much mass supermarket wine, and found it too expensive and too much hassle to drink better. We also firmly believe that there's nothing quite like wine in all its diversity and richness, and everyone deserves to experience that regardless of who you are. Better wine is for everyone.
​
We're at the beginning of our journey and we're already lucky to work with some fantastic partners to help achieve our mission. Like with our wines, once you try our service, we think you'll never look back.
Get started
Better wine
What's stopping us drinking better wine? At £6.10 only 89p goes towards the wine. But at £10 you get three times better wine. Jump to a £15 bottle and your getting FIVE times as good a wine. Still, most wine sold in Britain is around the £6 mark. Many supermarket wines are sold on misleading promotions. Then, many of us are reluctant to choose a £12, £15 or £20 bottle because the risk we won't get a quality wine we like.  And those bottles will cost over three times that in a restaurant or bar.
Value
Our wines cost less per glass than pubs and restaurants and are of a much higher quality than you'll find in most places. And we deliver them straight through your door so you can enjoy them in the perfect way. It's the best value and most exciting way to try quality new wines. Our promise is to never ever touch the fake discounts and pricing that we see so much in Britain.
No wasted bottles

There are many many thousands of unique wines and trying new wines is one of life's great pleasures. Spending good money on a full bottle that you don't like isn't. Now that problem is solved! And with smaller sustainable bottles you can try so many more wines than you would with full bottles. Of course you can order a case of any of the wines you love and enjoy them to the full.