Mimmo De Gregorio and Alberto Antonini chose the best grapes to craft this superb fresh, easy-drinking Sicilian Grillo. Floral and fruity aromas. Dry, mineral, with lovely fresh citrus flavours, and a hint of herbs.
ABV 13.5% - Sulfites - Vegan. Drink at 10-12°C by the end of 2024.
Enjoy this wonderful Grillo which is rated higher than 93% of all the world's wines.
Regular price
£82.89 / case
Regular price
Sale price
£82.89
Unit price
per
Intro offer
Sold out
View full details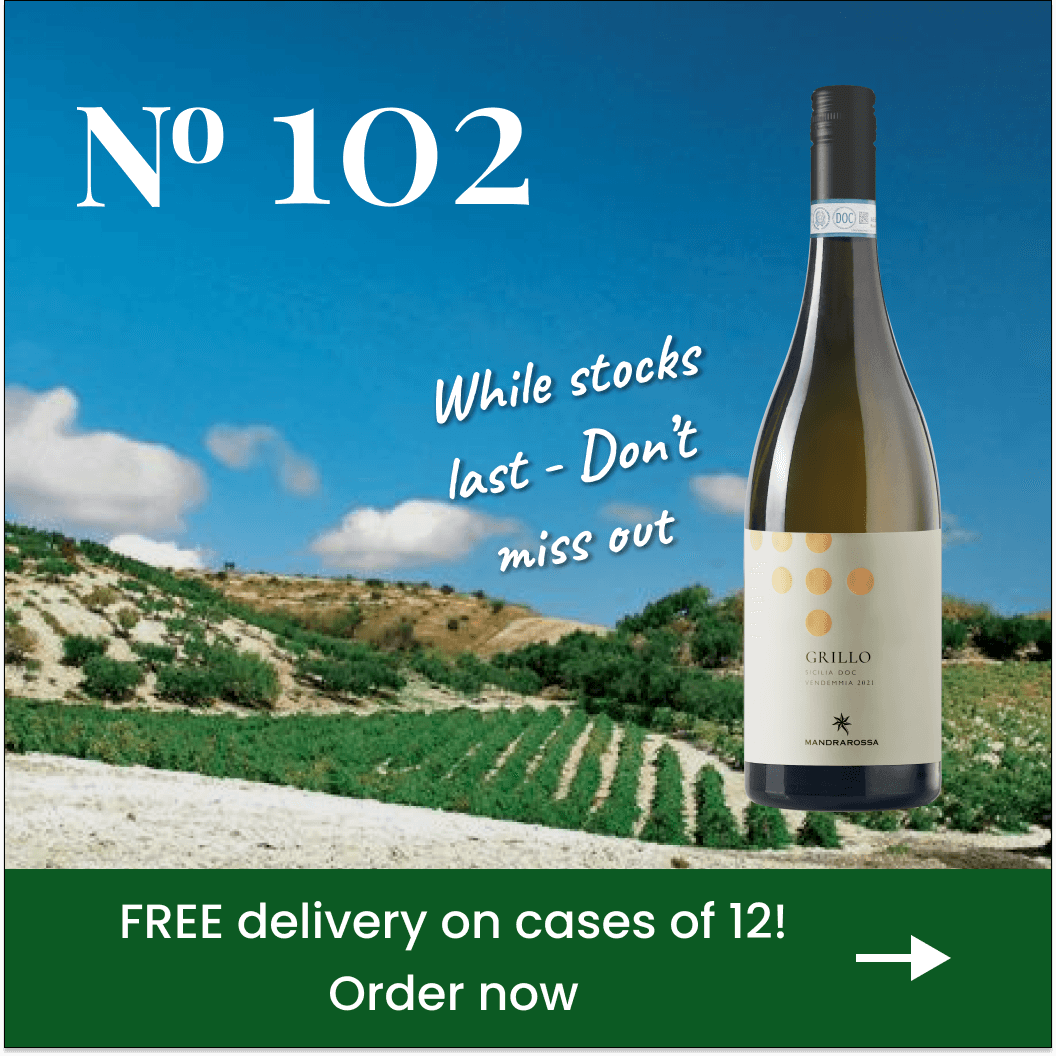 Wine has been produced here since the Phoenecians and there are architectural ruins being preserved right in the middle of the vineyards here. First produced in 1999, Mandrarossa has a completely sustainable winery fed by solar panels and well integrated with the surrounding hills. Working with local growers in vineyards that are close to the sea, where intense sunlight, moderating sea breezes, mild temperatures, multiple elevations and a myriad of different soil types combine to give the quality of grapes needed for these super wines. After picking in August grapes are macerated at low temperature, fermented in steel vats for a few weeks then matured for 4 months, also in steel to maintain that freshness.

Soil specialist Pedro Parra and head winemakers Mimmo De Gregorio and Alberto Antonini work with minimal intervention vineyards selecting grapes from the sand limestone soils on south facing hills up to 250m above sea level. They also have one of the largest solar installations in Italian winemaking. The Mandrarossa wines come from best sites from Cantine Settesoli's 6,000 hectares of vineyard, situated in southwestern Sicily and planted with 32 different grape varieties.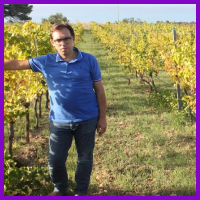 Fresh and minerality make it a great partner for seafood pasta, roasted white meaty fish and grilled vegetables.

Grillo is famed for its contribution to fortified Marsala wines. It suits Sicily's hot dry climate well. Good examples are fresh, with delicate citrus fruit flavours and sometimes peach. Traditionally Grillos can be earthy. They tend to be dry and many have mineral flavours. Being medium light they are accessible and make great easy-drinking table wines.
This corner of Sicily is famed for nearby Marsala but there's plenty more going on. With South facing slopes looking out towards Africa, there's plenty of sun to ripen the grapes and a sea breeze to keep things fresh. With diverse mineral rich soils a wide variety of grapes are grown in this region from natives like Grillo and Nero d'avola to more common internationals like Syrah and Chardonnay. This corner of Sicily, with its unique conditions, produces some incredible wine.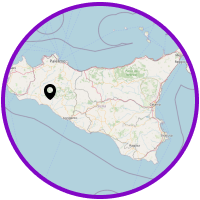 © Copyright 2023 Poppin and Vine Limited. All rights reserved. Maps © Copyright Openstreetmap contributors