This critically acclaimed winery utilise the cool climate to make bright, zingy, distinctive Sauvignon Blanc. The soils and late harvest promote more intense flavours with a dry mineral finish.
ABV 13.5% - Sulfites. Drink at 10-11°C in the next 12 months.
Enjoy this distinctive Sauvignon Blanc - rated higher than 93% of all the world's wines.
Regular price
£79.89 / case
Regular price
Sale price
£79.89
Unit price
per
Intro offer
Sold out
View full details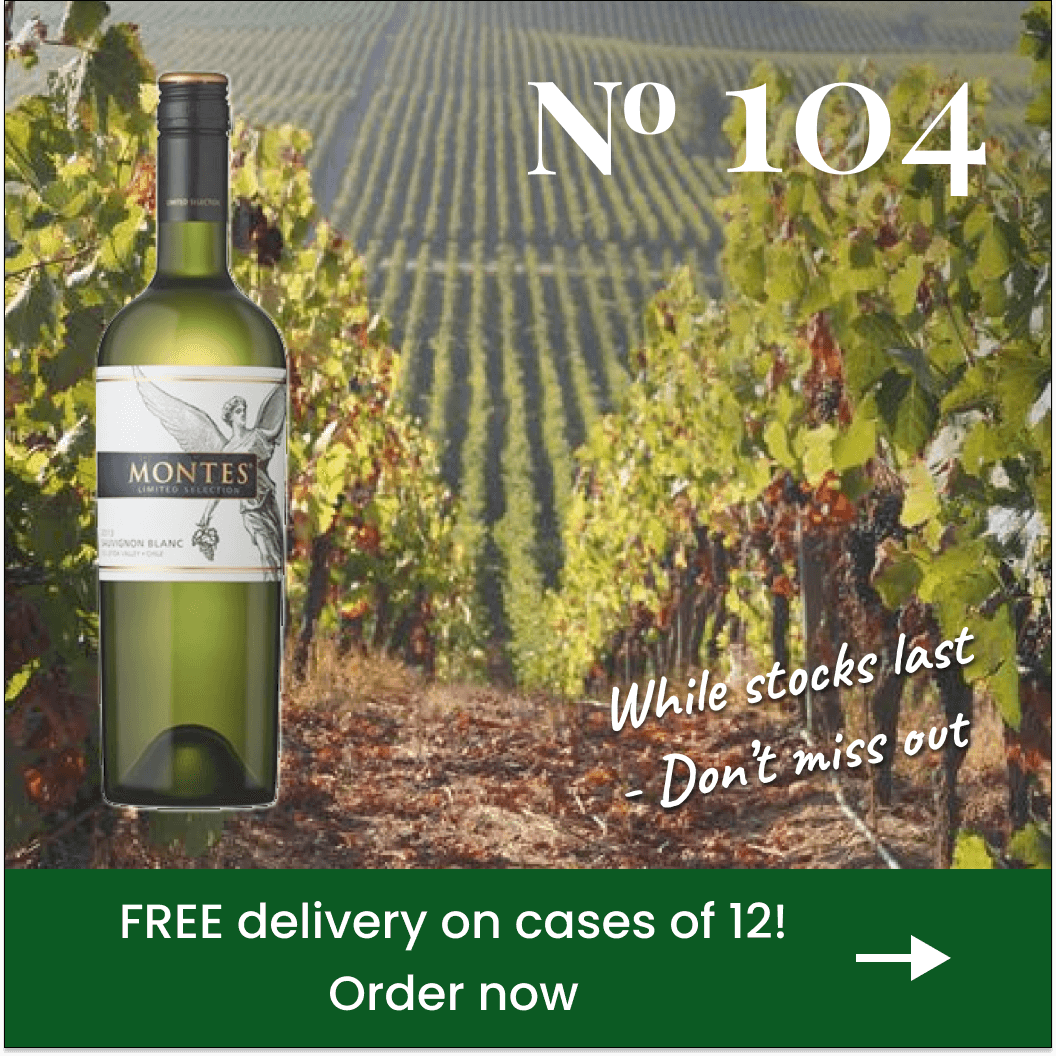 The 16th century Spanish conquistadors first brought vines to be planted here but it is in the last 4 decades that Chilean wine has taken off, and with its own unique character. Chile has long been a leader in sustainability in winemaking. For this vintage, the season began with a very cold, dry winter, then a cool spring that provided little rain which affected productivity in the coastal region. Fruit set and weight of bunches was low in quantity at harvest in late March. This drop in yield, in addition to slow ripening caused by cool summer temperatures, produced grapes with concentrated aromas and flavours, allowing for the production of wines of the highest quality. Grapes are harvested in the early hours, destemmed, and moved to cool maceration tanks for 10 hours to extract aromas from the skins. Alcoholic fermentation lasts 21 days before the wine is filtered and bottled.

Founded by award winning duo Aurelio Montes and the late Douglas Murray, the winemakers here have a deep respect for the land and its unique terroir; they craft wines that showcase the region's cool climate. Their approach combines tradition with innovation, resulting in exceptional Sauvignon Blancs and Pinot Noirs that capture the essence of Leyda Valley whilst keeping sustainability at the core of the operation.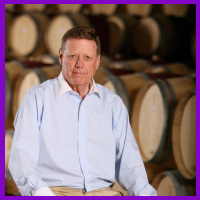 This dry fresh fruity mineral wine is great to drink on its own or with white meat dishes, sushi and seafood salads.

Chilean Sauvignon Blanc is renowned for its light, citrusy, and refreshing character. Unlike New Zealand Sauvignon Blancs, they are less pungent, and fruitier than French Sancerre often with grapefruit, passionfruit, or lime notes.
Leyda Valley is a rising star just 55 miles from Santiago and 10 from the cool Pacific. They produce vibrant Pinot Noir and Chardonnay, and distinctive Sauvignon Blanc and Syrah. Leyda is nestled in rolling hills along the coast; it remains cool allowing grapes to ripen fully while retaining acidity. The soil, primarily clay and loam over granite, promotes concentrated flavours in wines that are known for their structure and complexity.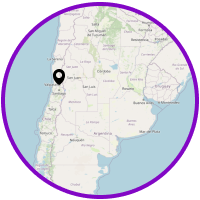 © Copyright 2023 Poppin and Vine Limited. All rights reserved. Maps © Copyright Openstreetmap contributors