Gilles Ferary makes a superb 2021 Cabernet-Franc in this historic winery in the Loire valley. A medium bodied fruity and aromatic red; refreshing with soft tannins with a hint of spice at the end.
ABV 12.5% - Sulfites - Drink at 14-16°C between now and 2025.
Enjoy this superb Cabernet-Franc - rated higher than 94% of all the world's wines.
Regular price
£88.89 / case
Regular price
Sale price
£88.89
Unit price
per
Intro offer
Sold out
View full details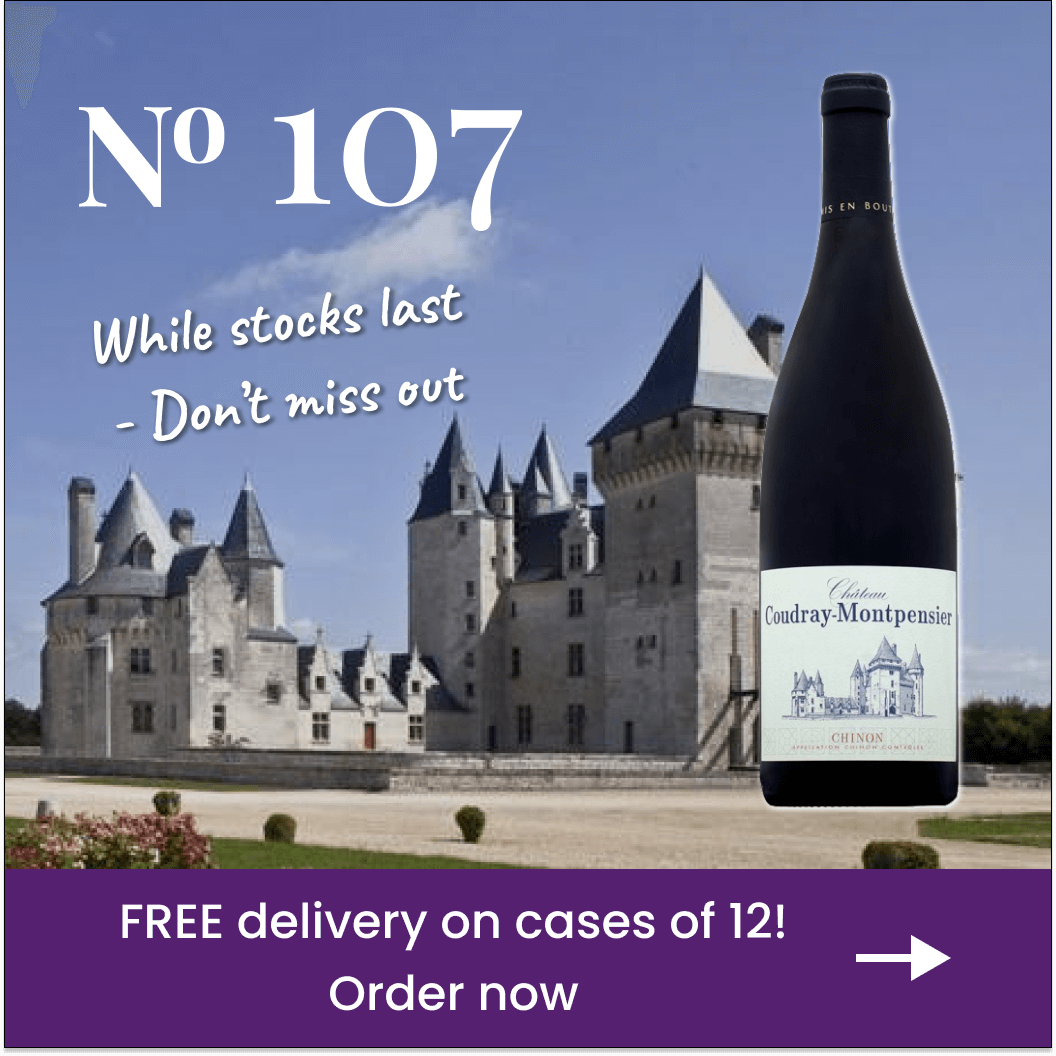 This estate dates to 1090 AD and boasts Joan of Arc as one of its guests! The vineyards on the left bank of the Vienne in Chinon are amongst the very best for Cabernet Franc. Varied soils enable careful selection of grapes from older established vines dependent on the vintage. 

Grapes were harvested early September after a hot summer with lower volume but exceptional quality. Following specific temp macerations to extract aromas and soft tannins, and fermentation, the wine was racked in steel tanks to preserve the fruit characteristics, followed by oak barrel ageing for between 6 and 12 months.

Dr Christian Feray, with a passion for history, bought the estate and in 2005 and began restoring its wonderful castle. Winemaker Gilles Feray selects the best grapes from different soils in 14 acres of prime Chinon vineyard depending on the prevailing weather of that particular year, and makes wines according to organic viticulture practices.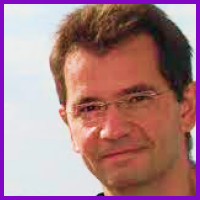 Just light and fresh enough to accompany white meat dishes and the fruit and body make it very much at home red meat, lightly spiced dishes and hard cheeses.

Cabernet Francs range from light-ish to medium bodied with refreshing acidity. A more subtle and fragrant relation to the bolder Cabernet Sauvignon. This grape does very well in the 'goldilocks' zone of the Loire.
The Loire valley in western France is one of its top wine growing regions. The 600 mile river has great diversity. Middle Loire is inland and produces wines with different grapes and appellations. Cabernet Franc likes it here with it's temperate warm climate and Chinon's varied sand clay and limestone soils.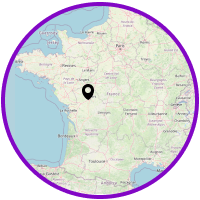 © Copyright 2023 Poppin and Vine Limited. All rights reserved. Maps © Copyright Openstreetmap contributors